New 2019 Volkswagen Jetta about to be unveiled to the world
December 31 2017,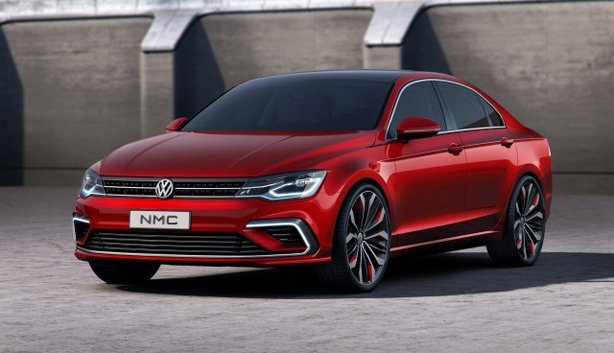 The new-generation Volkswagen Jetta is coming, and with it will come a host of improvements that cover everything from exterior design to the vehicle's interior, chassis, and safety features. A few images unveiled in early December by Volkswagen also confirm that the new Jetta will have a bold, luxurious design that should give the new Jetta a stand-out look that will not go unnoticed.
A new platform for the 2019 Volkswagen Jetta
The 2019 Volkswagen Jetta will feature a wide range of improvements starting with its platform. The new 2019 Volkswagen Jetta will be built on VW's MQB platform, and it will feature the current 1.4-liter four-cylinder engine as part of the lineup. We also expect a more powerful engine to be offered in the GLi trim which is confirmed as well.
That's currently about all we know about the 2019 Volkswagen Jetta. It will be unveiled at the North American International Auto Show in Detroit in a few weeks where we will learn more about VW's newest compact sedan.
In the meantime, contact us today at South Center Volkswagen to learn about great deals on the current Volkswagen Jetta.