Reasons to Buy a Used Car From Us in Calgary, AB.
November 15 2017,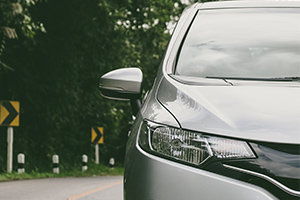 It is simple, the reason you should buy a used car is that you will save money. You will save money because when you finance a new vehicle you can run the risk of after a few years your car will depreciate. When this happens you may end up owing more on your car than it is worth. This happens because of low down payments and payment rates. Being smart with your money is always a good choice.
The staff at South Centre VW can help you save money. We have an array of used vehicles to ensure you can find the vehicle you want for the price you want. We understand your needs and have a team in place that cares about your experience and the car you drive off the lot with.
Here are a few tips to help make the process of buying a used car a little easier:
Make sure you get a pre-purchase inspection. South Centre VW has a comprehensive and thorough inspection policy. We ensure each used vehicle we take in is fully inspected and 100% ready to be a part of your life.
At South Centre VW we offer CarProof for all of our used vehicles. This report provides you all the information you may need when making your decision about buying a vehicle. You can find out if a vehicle has been in any major accidents, been in a flood or fire or has had any major repairs done to it. CarProof gives you the peace of mind.
Do your homework. Know what kind of vehicle you are looking for, what kind of features you want and how many kms you think is okay for the car to have. Great sites to utilize are Consumer Reports and JD Power and Associates.
Buying a used car is a smart decision. At South Centre VW we can ensure your used car buying experience is hassle-free. We know our used vehicles and we are prepared to help you find yours. South Centre VW is your Calgary Volkswagen Dealer.