Volkswagen and Apple want to develop a car
May 31 2018,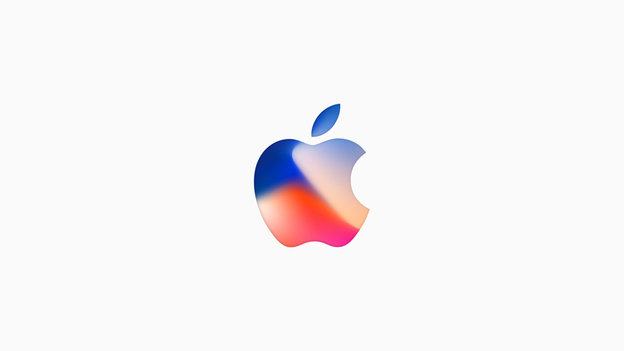 Volkswagen has always been an important player when it comes to innovation, and the German manufacturer intends to continue with a new project jointly signed with the American technology giant that everyone knows, Apple. Together, the two mega companies will develop a 100% electric and 100% autonomous car that will be used by Apple employees. The news was announced today.
An electric car built by Volkswagen for Apple
The announcement of the partnership is very recent, and therefore we do not have much information yet. That being said, we know that the car will use technologies from both manufacturers and that Apple will develop the dashboard and the infotainment system. As far as engine and autonomous driving technologies are concerned, Volkswagen will take care of it.
Many will remember that Apple had sought to develop a car not so long ago, but that the project had finally aborted. With this new agreement, Apple and VW can both develop a vehicle that will undoubtedly become a technological showcase for both manufacturers.
In the meantime, contact us today at South Center Volkswagen to find out more about the new range of Volkswagen vehicles!