Volkswagen Beetle Final Edition marks end of an era
September 30 2018,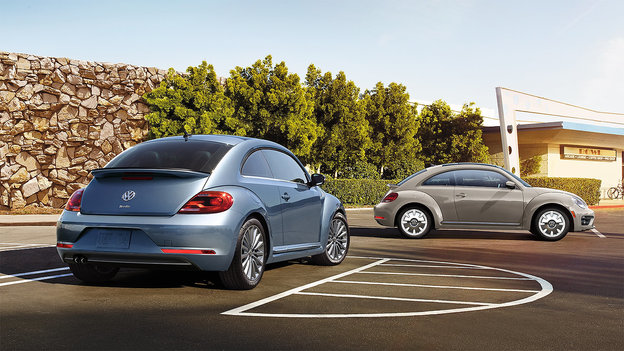 The Volkswagen Beetle, one of the world's most distinctive and noticeable vehicles, will be retiring this year. Indeed, the 2019 Volkswagen Beetle will be offered in an exclusive Final Edition that's primed for any collector's garage.
"The loss of the Beetle after three generations, over nearly seven decades, will evoke a host of emotions from the Beetle's many devoted fans," said Hinrich J. Woebcken, President and CEO, Volkswagen Group of America, Inc.
"As we move to being a full-line, family-focused automaker in the U.S. and ramp up our electrification strategy with the MEB platform, there are no immediate plans to replace it. But as we have seen with the I.D. BUZZ—which is the modern and practical interpretation of the legendary Bus—I would also say, 'Never say never.' We're excited to kick off a year of celebrating one of the true icons of the automotive world, with a series of events that will culminate in the end of production in Puebla in July 2019."
Offered in both convertible and coupe versions, Final Edition VW Beetle models will get a 2.0-liter four-cylinder TSI engine with 174 horsepower and 184 lb-ft of torque. They will be packed with all the safety, connectivity, and comfort features you want as well.
Contact us today to learn more at South Center Volkswagen!