Volkswagen stands behind its brand. This is evident in their outstanding and comprehensive new vehicle warranty. You are protected by one of the best guarantees in the industry. The team at South Centre VW is proud of the German engineering which has done into its vehicles. We also know that added peace-of-mind goes a long way.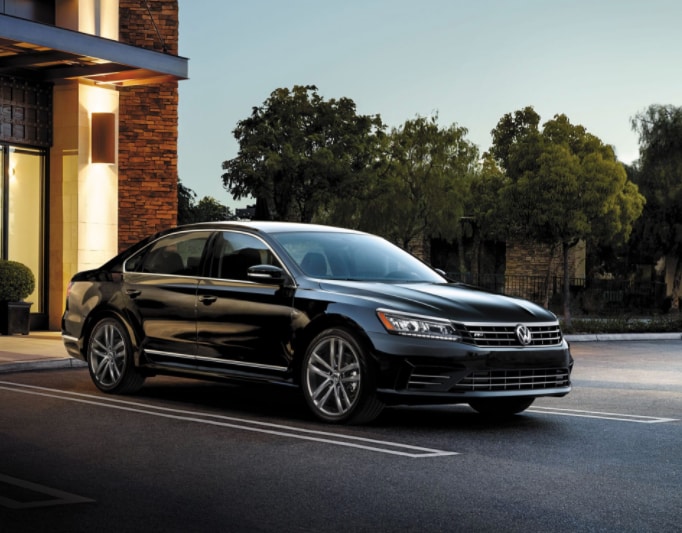 New VW Vehicle Warranty
The basic limited warranty covers you new Volkswagen vehicle for 4 years/80,000km. The powertrain warranty is for 5 years/100,000km. The corrosion perforation limited warranty is 12 years/unlimited kms. Roadside assistance is for 4 years/80,000kms and the 24 hours roadside assistance is provided by Club Auto Roadside Assistance. See South Centre Volkswagen for complete details in Calgary, Alberta.
These warranties cover the cost of all parts and labour needed to repair or replace components of your Volkswagen, when determined to be a manufacturer defect. Holes that develop in the sheet metal panels from rust or other corrosion will be covered. If a hole occurs because of something other than corrosion, the warranty does not apply. Cosmetic or surface corrosion - resulting from stone chips or scratches in the paint for example, is not covered.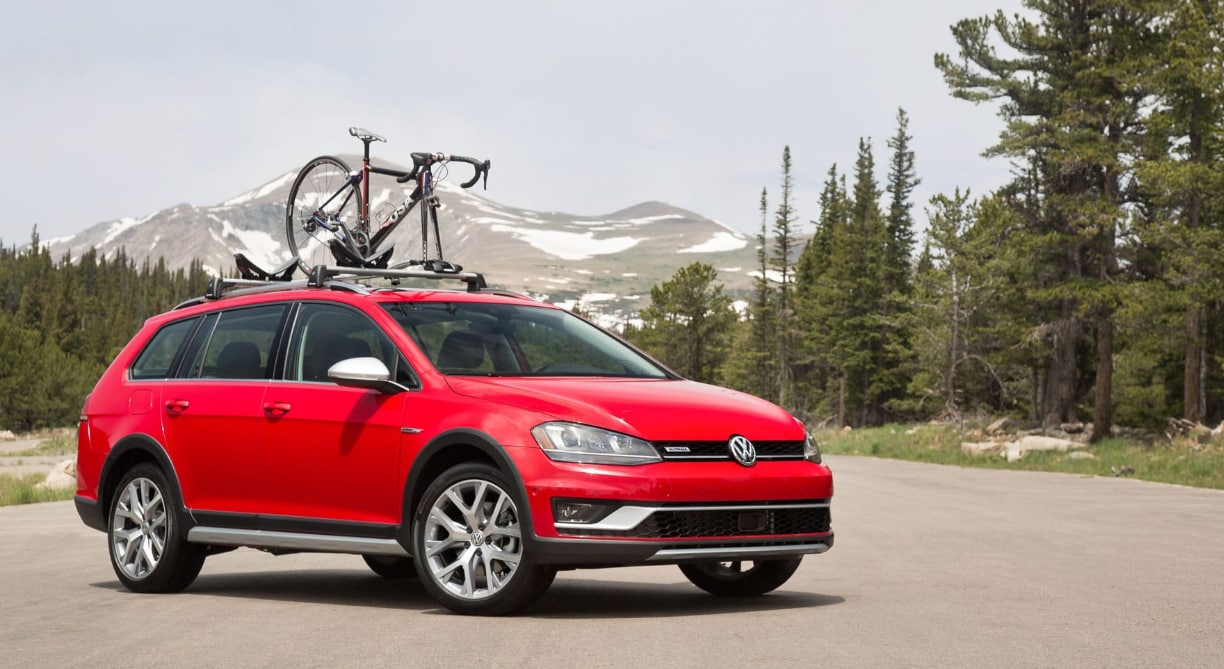 Volkswagen Extended Warranty
There are also extended warranty options you can look into to ensure there is no doubt in your mind. We want to make sure you are completely comfortable with your purchase of a new Volkswagen vehicle.
An important element to ensure your warranty is always covering you is to bring your vehicles into a Volkswagen dealership to be serviced. If your Volkswagen isn't in tip-top shape, it's probably due for a thorough physical. So come in for a clean bill of health conducted by a Volkswagen specialist. Whether it be for a regular oil change or something more serious, our trained technicians at South Centre VW are fully education and skilled in this German brand. Don't trust your vehicle to just any mechanical shop.
Come into South Centre VW today and learn about the industry leading warranty you will be getting with a new Volkswagen vehicle. We are here to make sure your car buying experience is hassle free and worry-free.
Disclaimer: Some conditions may apply. See South Centre Volkswagen for full details.